Whitepaper: Automated User Story Review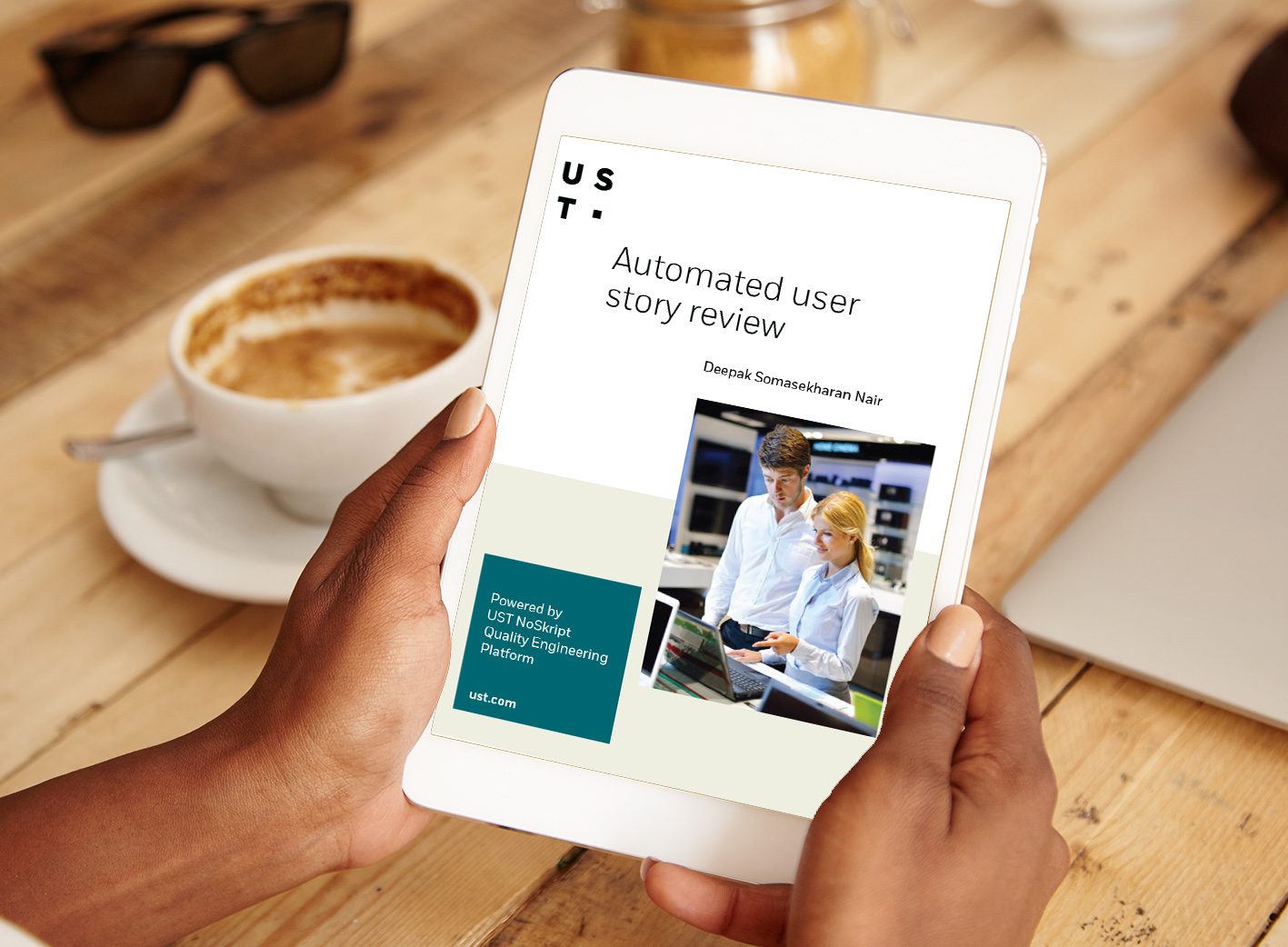 Over the years, organizations have concentrated on achieving quality in delivery. Less focus has been put on quality costs. Even fewer discussions have centered around how to reduce costs when achieving quality objectives. A significant step towards this objective is the quality checks on user stories.
The recent Chaos report by Standish Group, which examines the reasons for the USA's IT projects' failure, found that project success rates were just 36 percent.
What you will learn from this whitepaper
Top reasons technology projects fail
Methods and frameworks to assess quality of a user story
How the UST automated user story validation solution can reduce the number of test cycles and overall testing cost