UST Walk-In, Walk-Out - Frictionless Shopping Solution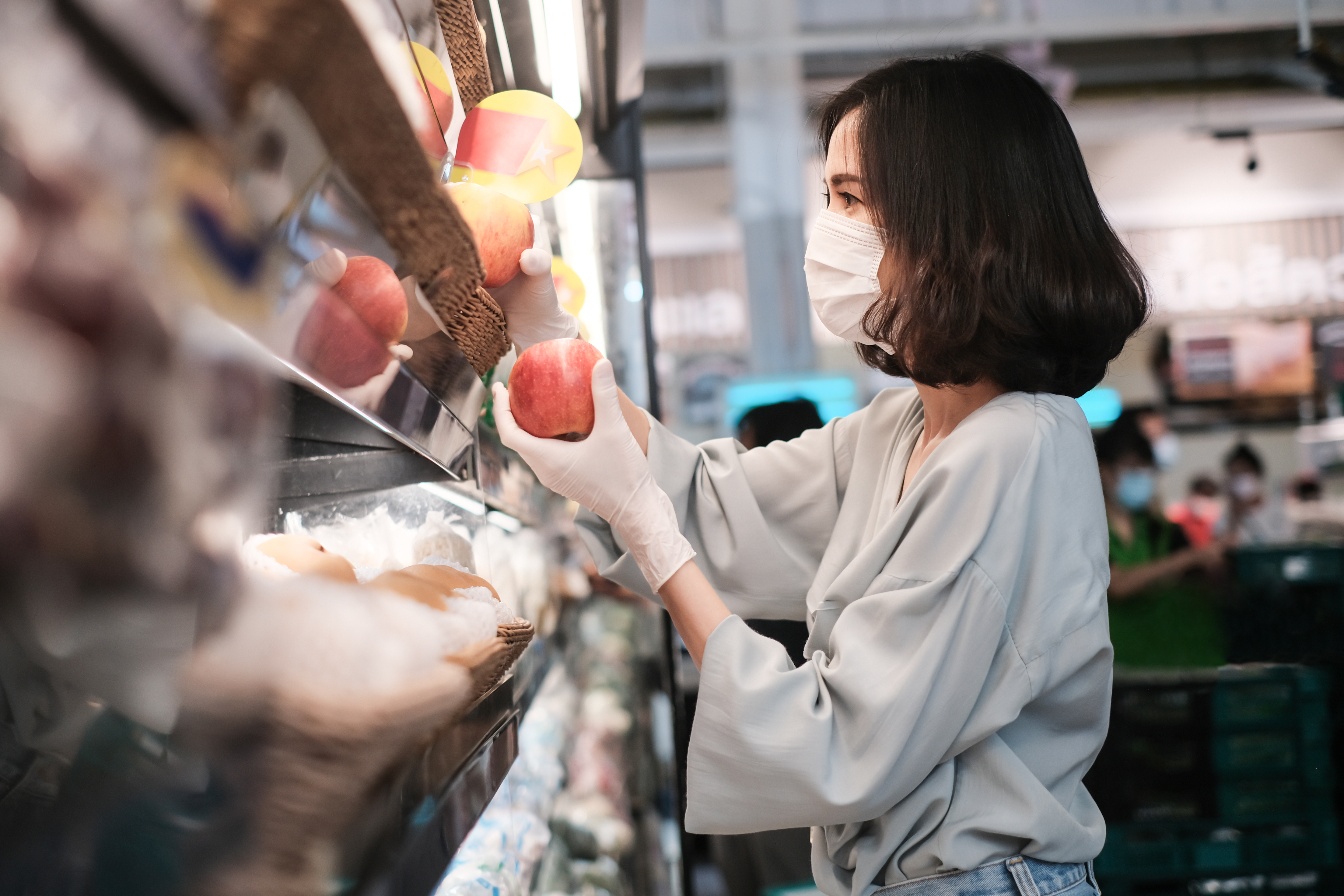 The COVID-19 pandemic has changed the in-store retail experience and consumer buying patterns permanently. UST Walk-In, Walk-Out frictionless shopping solution redefines customers' relationships with retail by eliminating long checkout lines and waiting times.
UST Walk-In, Walk-Out empowers companies to drive and reap the rewards of new technology and its impact on their bottom lines.
How It Works:

Customers scan a QR code in the mobile app, selecting desired items from the shelves, and exiting the store without needing to interact with anyone


A unified integration of Artificial Intelligence (AI), sensors, and cameras working together to enable the core features


Unprecedented insight into customer shopping habits and product trends enables new levels of inventory accuracy


UST Walk-In, Walk-Out can be installed and functional in a little as eight weeks